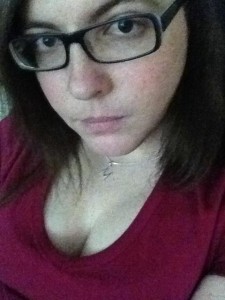 22nd of May, 2013. The day I will finally consider myself complete. It has been quite the journey getting to this point. Since I posted last, I have done a lot of things to get ready for this day.
Just before the end of last year, I started investigating surgeons. I ended up deciding on Dr Suporn Watanyusakul in Thailand. He is one of the most world renowned surgeons in the field and has pioneered his own techniques. It is for this reason that he is considerably more expensive than many other surgeons in Thailand. But for this, it's well worth it.
On Valentines' Day, I saw my psychiatrist, Dr Russel Date. He gave me the letter I needed approving surgery and also filled in the superannuation release forms. I then saw my GP and he filled out the other form. It was going so well that I contacted Dr Suporn's office and told them to book me in.
Just yesterday, I received the letter from the Australian Department of Human Services approving my application to withdraw my superannuation for surgery. Needless to say I am extremely excited right now and can't wait to get on that plane and fly to Thailand; to have the wish I have dreamed of my whole life come true. To finally be me, completely, in both body and mind.
I will be flying out from Australia on the 19th of May, surgery on the 22nd, then returning on the 15th of June. If anyone else reading this will also be in Thailand in the Bangkok or Chonburi area, let me know, I'd love to catch up.